About Trøgstad - a short description.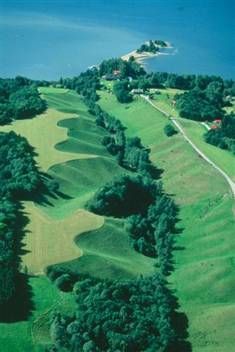 Welcome to friendly Trøgstad!
Trøgstad is situaded in the north of Østfold county, bestween the lakes Øyeren and Hemnessjøen (Øgdern). The district is about 205 km2 and hasaround 5.300 inhabitants. There are three centres in the district; the community administrative centre at Skjønhaug, Båstad to the north, and Havnås to the east.

Trøgstad has a diversified agriculture, which amongst other things has contributed to maintaining a very beautiful cultivated landscape. The ravines near Øyeren is ain interesting landscape, and a treasure chest of biological diversity, with many exiting ond sometimes rare species. Most inhabitants find touring country right outside their door, and possibilities for a very varied outdoor life are immense.

On Trøgstad's shield we find an anvil. That's because the district was formerly known for it's many skilful blacksmiths.